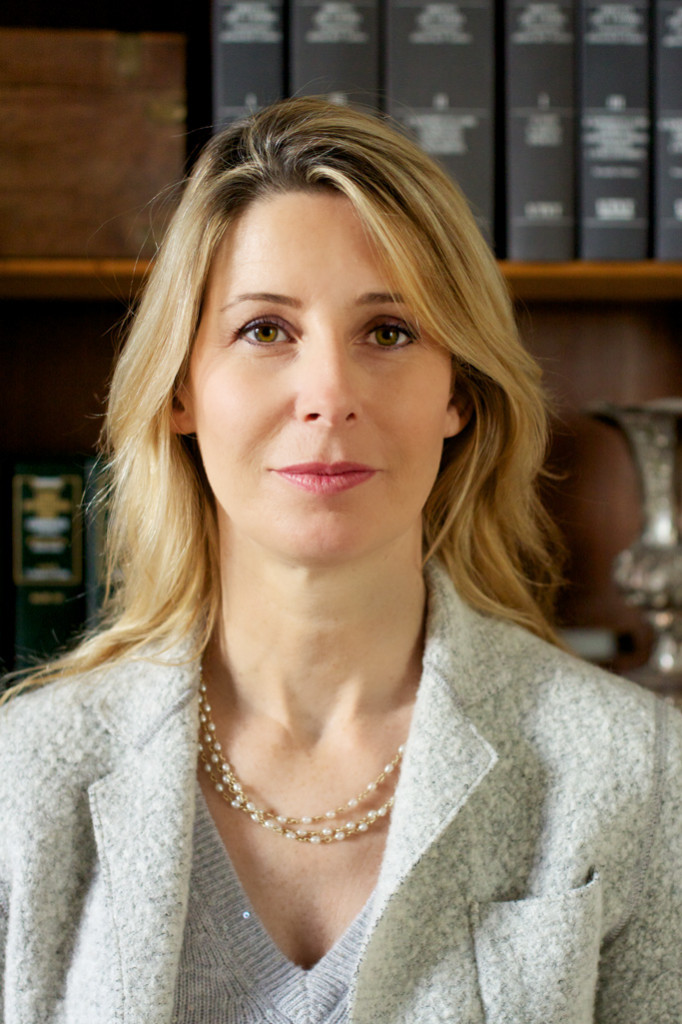 Sol. Carola Ferraris was born in Vercelli on 18 June 1965.
After completing Classic High School she graduated from the Sacro Cuore Catholic University in Milan in 1988, with her thesis in private law entitled "Transferring share ownership", under the guidance of Prof. Piero Schlesinger.
She began her career working in civil and labour law for her father, Sol. Francesco Ferraris in Vercelli, who is President of the Law Association in Vercelli.
From 1989 to 1992 she worked with the firm of Sol. Marco De Bellis in Milan and from 1992 to 1996 the firm of Sol. Franco Toffoletto in Milan, who are both specialised in labour law.
In 1996 Sol. Ferraris opened her own firm in Milan in Viale Monte Nero 80 (Piazza 5 Giornate), continuing her specialisation in civil law, with emphasis on labour law.
Since 1998 Sol. Carola Ferraris has been a partner in the Padoan & Associati law firm which is specialised in credit recovery.
Since December 2007 Sol. Carola Ferraris has been registered with the special Cassation Solicitors' Role and partner AGI.
Sol. Ferraris has always placed her legal career first and has taken part in numerous labour law conventions, as expert in the field, and has drafted opinions for "Sole 24 Ore" and other essays on labour law.